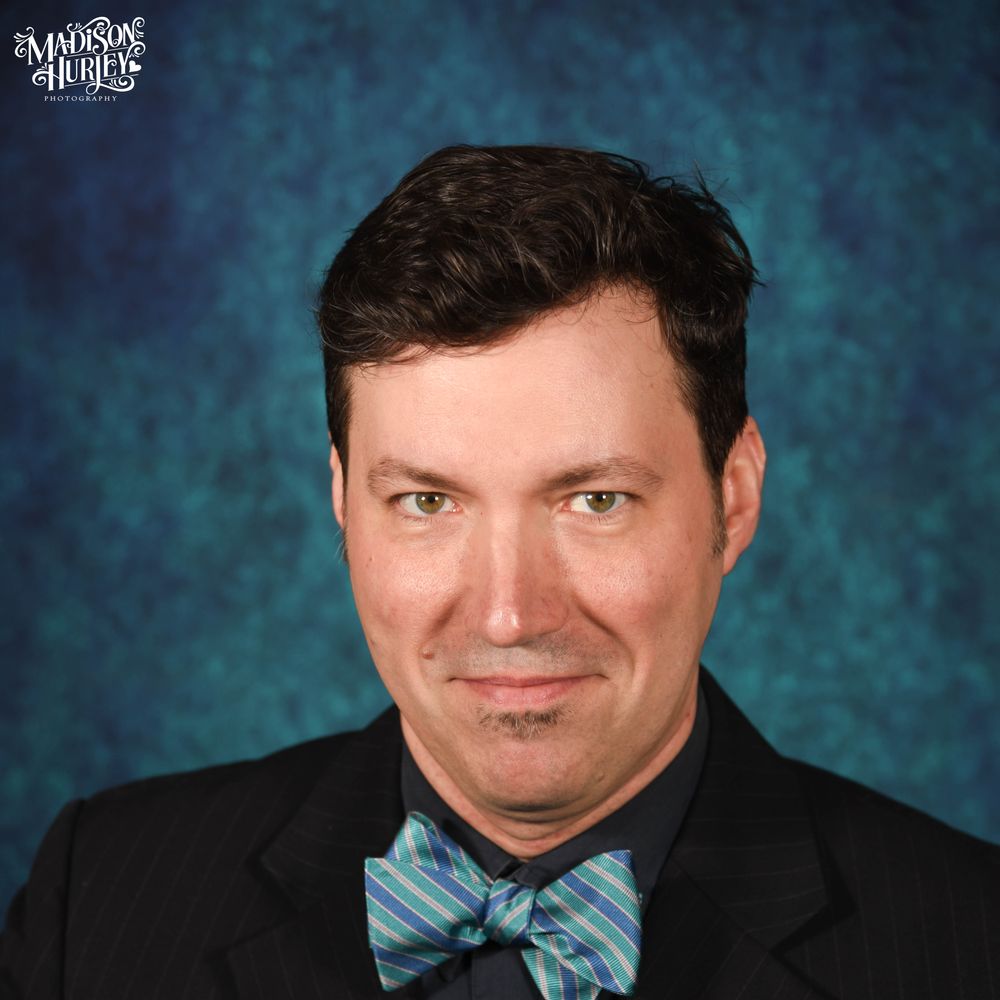 Seeking a Snapper of all trades?
This guy is your huckleberry!
Mr. Snapper has been entertaining people for over three decades. After years of stage experience, his burlesque performance career began in 2008 with his hosting career right on its heels.  Singer, songwriter, burlesque performer and ukulele whisperer, Snapper is incredibly versatile... and handsome.
Mr. Snapper is based in Dallas and enjoys traveling, especially when he joins Red on the road. Contact him for your hosting needs (burlesque or no), burlesque show or variety event.